Candle Magic
For Every Day!
Wednesday, October 28, 6-8 pm
Only $25
(or see store details for cost if you  register for all our Halloween events!)
Call Mystic Elements to register (910) 799-1001
Ready for abundance in your life?  A new career?  Need to learn to let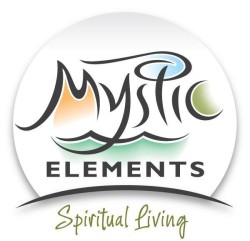 go of something?  There is magic in working with candles (and sometimes with essential oils) to help you focus your energy and intent!  Join Deb in this informative workshop!
Bring a light colored and a dark colored candle in a drip-proof holder (Mystic Elements has wonderful candles if you'd like to start fresh!).  Bring any essential oils you might like to use.