Pagan, Wiccan, Witch?
Friday, October 30, 6-8 pm
 Only $25
Call Mystic Elements to register
(910) 799-1001
Pagan, Wic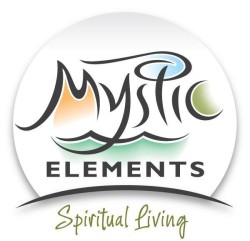 can, Witch?  Confused about what each of these words mean?  What do they believe?  How do they practice their beliefs?  What do they do? How are they alike?  Different?  Come learn!  This workshop focuses primarily on Celtic traditions.