How Crystals Help You
Every Day!
 Learn to work with Earth Energies
To Enhance Your Life!
Thursday, June 18,  6-8 pm
Only $30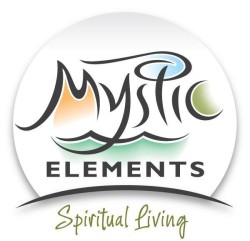 Call Mystic Elements To Register
(910) 799-1001
You know Rose Quartz is for love and Hematite is for protection, but do you know why? And do you know how many other stones are just waiting to work with you? Learn to create grids and more in this exciting workshop!