Welcome to my website! Here you'll find information on spiritual courses, workshops, and retreats that I offer online, via telecourse and face-to-face.  Spiritual education topics include intuitive development, psychic protection, meditation, crystals, chakras, and much more! Other services include intuitive, Tarot, astrology and numerology readings.  I also offer house blessings and house clearings, spiritual coaching, and I am an ordained minister. You can also link to my PsychicTeachers podcast, heard weekly on Blogtalkradio.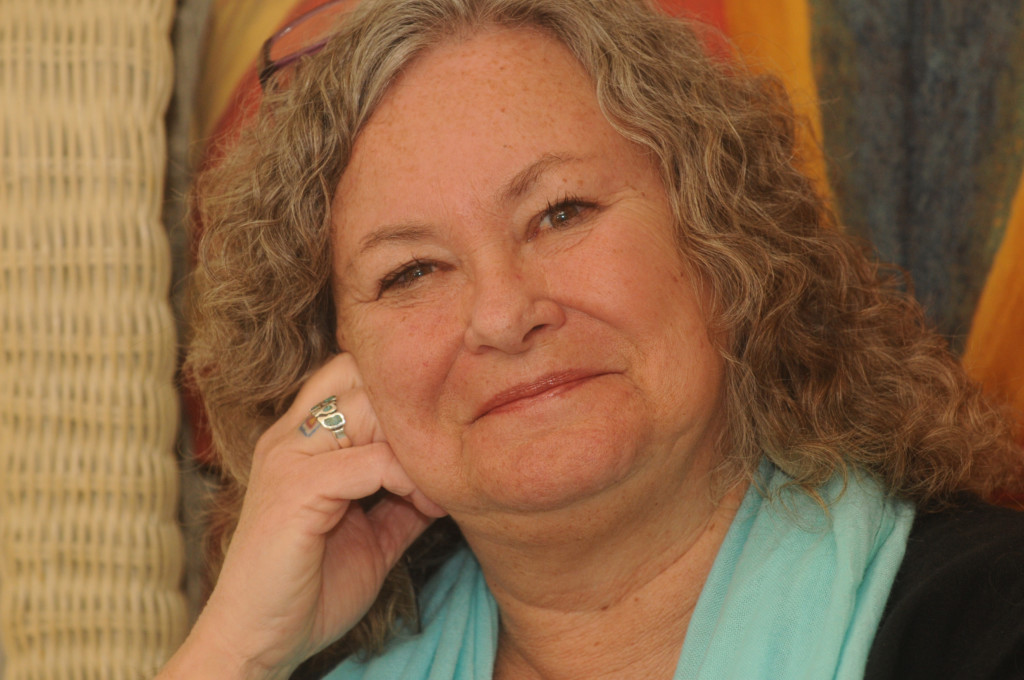 I'm beyond honored to be the guest on this week's Positive Head Podcast with host Brandon Beachum.  Positive Head is consistently one of the very top podcasts in the country in the spiritual category.  Here's [...]
Mary Magdalene's missive in my last blog post ended with this sentence:  "We need to see each other as ourselves, and love and respect the energy that is our sameness."  She also meant seeing Mother [...]
Have you ever sat on the beach and just known that Mother Ocean sensed (and often mirrored) your emotions?  Have you walked in the woods and felt as if the birds and trees rejoiced in [...]
Loading…
Many of my events are presented in both face-to-face and multi-media formats.  Check here often to see what's upcoming on my calendar – telecourses, workshops, retreats and more!