Welcome to my website! Here you'll find information on spiritual courses, workshops, and retreats that I offer online, via telecourse and face-to-face.  Spiritual education topics include intuitive development, psychic protection, meditation, crystals, chakras, and much more! Other services include intuitive, Tarot, astrology and numerology readings.  I also offer house blessings and house clearings, spiritual coaching, and I am an ordained minister. You can also link to my PsychicTeachers podcast, heard weekly on Blogtalkradio.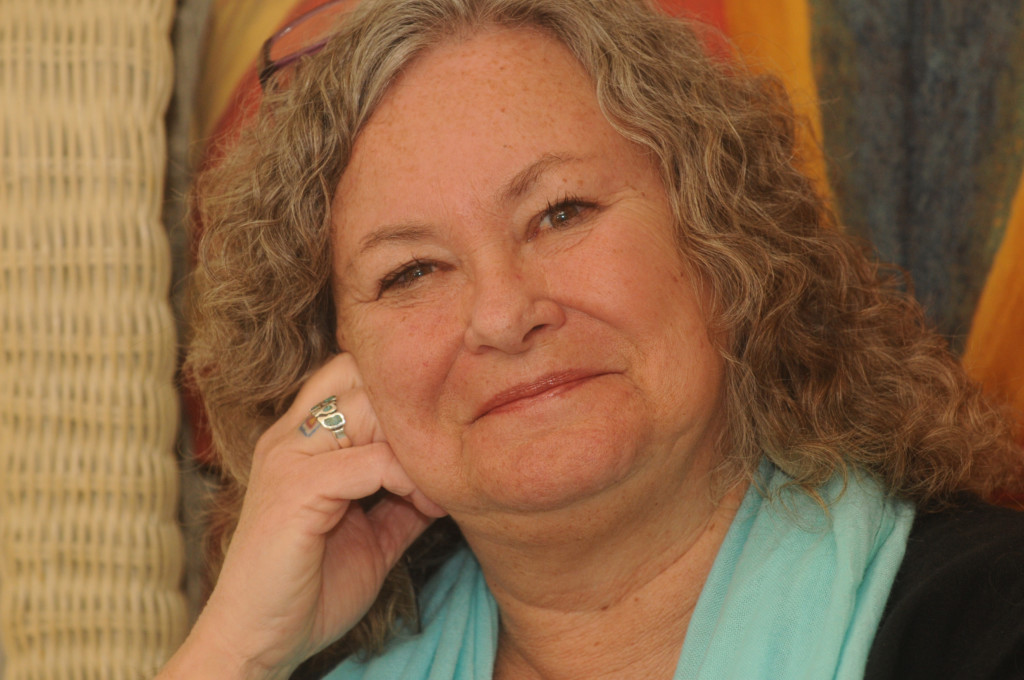 "Now, more than ever before," Mary Magdalene says, "you must not live in fear.  To succumb to fear is to give way to anger, and anger is lethal.  Now more than ever, let the waters [...]
Thank you for your overwhelming response to my offerings for In-Depth Intuitive Readings for this coming week.  I'm sold out, so watch for slots to be available in the future. Blessings, Deb
I'm almost caught up with my work, and I have a few appointment times available for readings on Tuesday, August 8 and Wednesday, August 9 between 10 am and 3:30 pm eastern time.  If you've [...]
Loading…
Many of my events are presented in both face-to-face and multi-media formats.  Check here often to see what's upcoming on my calendar – telecourses, workshops, retreats and more!