Welcome to my website! Here you'll find information on spiritual courses, workshops, and retreats that I offer online, via telecourse and face-to-face.  Spiritual education topics include intuitive development, psychic protection, meditation, crystals, chakras, and much more! Other services include intuitive, Tarot, astrology and numerology readings.  I also offer house blessings and house clearings, spiritual coaching, and I am an ordained minister. You can also link to my PsychicTeachers podcast, heard weekly on Blogtalkradio.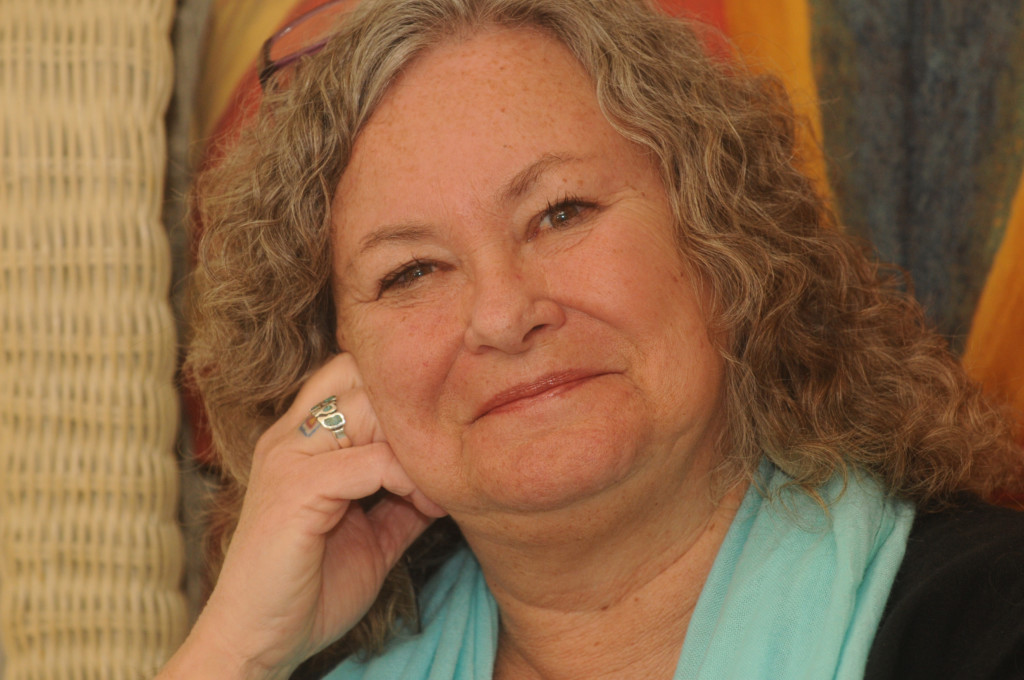 Mary Magdalene's message during our first session was about divine connectedness and of non-duality. She spoke of stones and symbols I'd be guided to use to help me connect with her, and of symbols already [...]
One year ago today, February 20, 2016, a new voice spoke during my daily meditation.  A woman's voice, gentle, yet persistent.  Her voice was very different from the no-nonsense voice of my masculine Guide who [...]
The fallow time is upon us.  That time of sodden, barren earth and gray skies.  That time past holidays when Spring seems years away.  It feels a time without hope, without promise. Yet, beneath the [...]
Loading…
Many of my events are presented in both face-to-face and multi-media formats.  Check here often to see what's upcoming on my calendar – telecourses, workshops, retreats and more!