Welcome to my website! Here you'll find information on spiritual courses, workshops, and retreats that I offer online, via telecourse and face-to-face.  Spiritual education topics include intuitive development, psychic protection, meditation, crystals, chakras, and much more! Other services include intuitive, Tarot, astrology and numerology readings.  I also offer house blessings and house clearings, spiritual coaching, and I am an ordained minister. You can also link to my PsychicTeachers podcast, heard weekly on Blogtalkradio.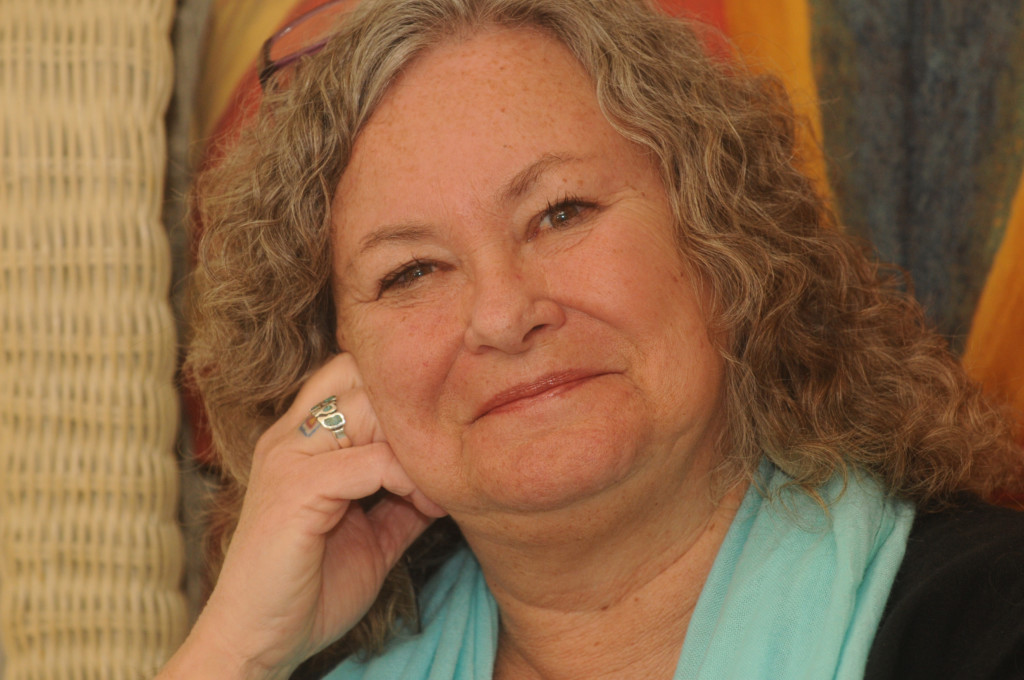 I have been reading Tarot since 1983, and I learn something new with every reading.  If learning to truly work with Tarot is your goal, then either the beginner or advanced course is for you. [...]
POTIONS & HERBOLOGY Tuesday, October 25th 6-8pm $30 Call Mystic Elements to register (910) 799-1001 Join Professor De Borah (Deb Bowen) and Professor Fox (Kimberley Coffman) in this hands-on workshop that teaches you the magical [...]
Madame Von Sloopenstein (Jean Sloop) the Palm Reader and I will be at Mystic Elements' "Cauldron Bubble" THIS SATURDAY, October 22, from 5 pm - 1 am.  Cost to see each of us for a [...]
Loading…
Many of my events are presented in both face-to-face and multi-media formats.  Check here often to see what's upcoming on my calendar – telecourses, workshops, retreats and more!