Welcome to my website! Here you'll find information on spiritual courses, workshops, and retreats that I offer online, via telecourse and face-to-face.  Spiritual education topics include intuitive development, psychic protection, meditation, crystals, chakras, and much more! Other services include intuitive, Tarot, astrology and numerology readings.  I also offer house blessings and house clearings, spiritual coaching, and I am an ordained minister. You can also link to my PsychicTeachers podcast, heard weekly on Blogtalkradio.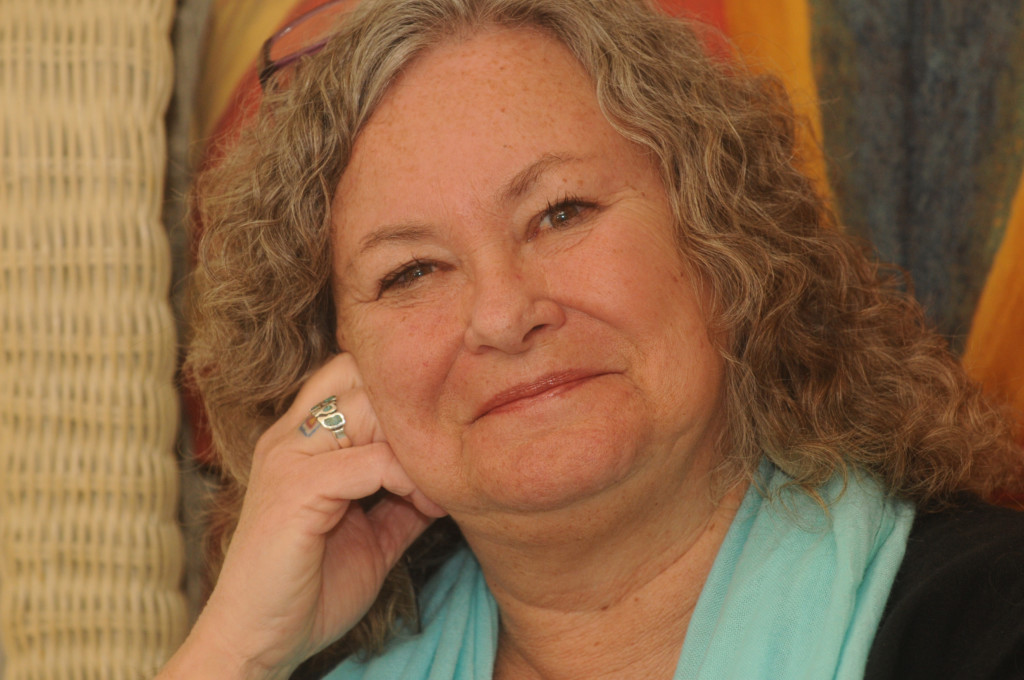 "All water is connected.  All vibration is connected," Mary Magdalene said about my last blogpost.  "This is why we ask you to create a vortex of vibration when you tone the water we taught you [...]
"Those who are awakening, who understand how much their vibrations influence the world around them, are the Light Bearers that Mother Earth needs right now," Mary Magdalene commented about the emails you are sending me [...]
Pendulums: How To REALLY WORK with Them! Thursday, April 27, 2017 8:00 - 9:30 pm eastern time Only $35! Register at: https://debbowen.com/product/pendulums-how-to-really-work-with-them/ This intensive, interactive course is taught via teleconference, so it's available from around [...]
Loading…
Many of my events are presented in both face-to-face and multi-media formats.  Check here often to see what's upcoming on my calendar – telecourses, workshops, retreats and more!