Welcome to my website! Here you'll find information on spiritual courses, workshops, and retreats that I offer online, via telecourse and face-to-face.  Spiritual education topics include intuitive development, psychic protection, meditation, crystals, chakras, and much more! Other services include intuitive, Tarot, astrology and numerology readings.  I also offer house blessings and house clearings, spiritual coaching, and I am an ordained minister. You can also link to my PsychicTeachers podcast, heard weekly on Blogtalkradio.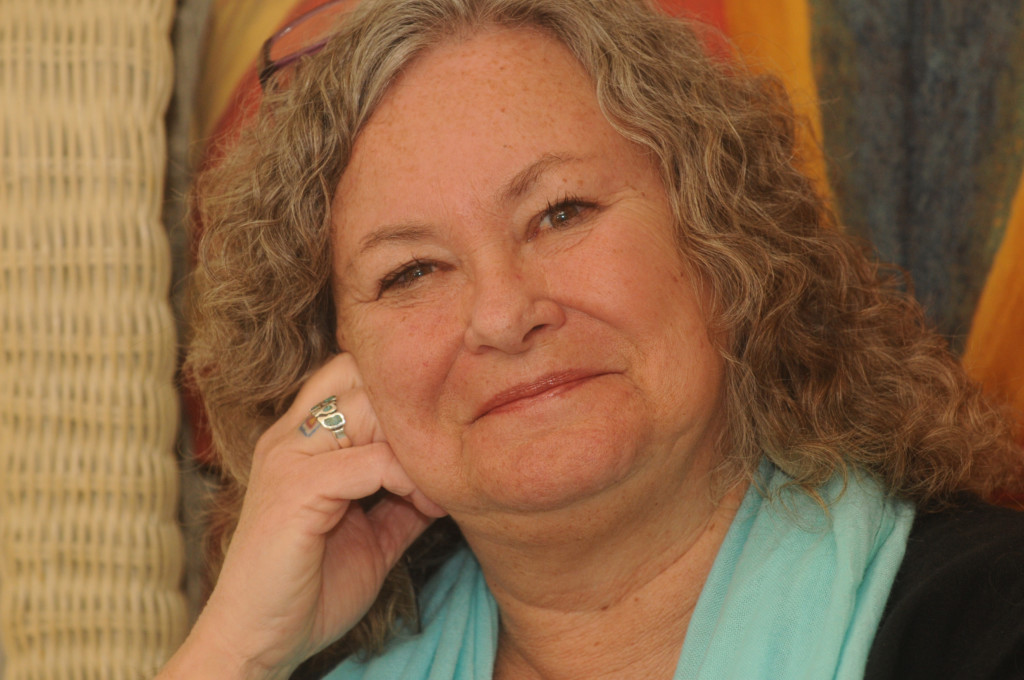 Hi folks, just a quick note to thank you for all your kind words and connection with me in 2016.  One of my resolutions is to write more helpful, informative blog posts in 2017. In [...]
I have been reading Tarot since 1983, and I learn something new with every reading.  If learning to truly work with Tarot is your goal, then either the beginner or advanced course is for you. [...]
POTIONS & HERBOLOGY Tuesday, October 25th 6-8pm $30 Call Mystic Elements to register (910) 799-1001 Join Professor De Borah (Deb Bowen) and Professor Fox (Kimberley Coffman) in this hands-on workshop that teaches you the magical [...]
Loading…
Many of my events are presented in both face-to-face and multi-media formats.  Check here often to see what's upcoming on my calendar – telecourses, workshops, retreats and more!