Welcome to my website! Here you'll find information on spiritual courses, workshops, and retreats that I offer online, via telecourse and face-to-face.  Spiritual education topics include intuitive development, psychic protection, meditation, crystals, chakras, and much more! Other services include intuitive, Tarot, astrology and numerology readings.  I also offer house blessings and house clearings, spiritual coaching, and I am an ordained minister. You can also link to my PsychicTeachers podcast, heard weekly on Blogtalkradio.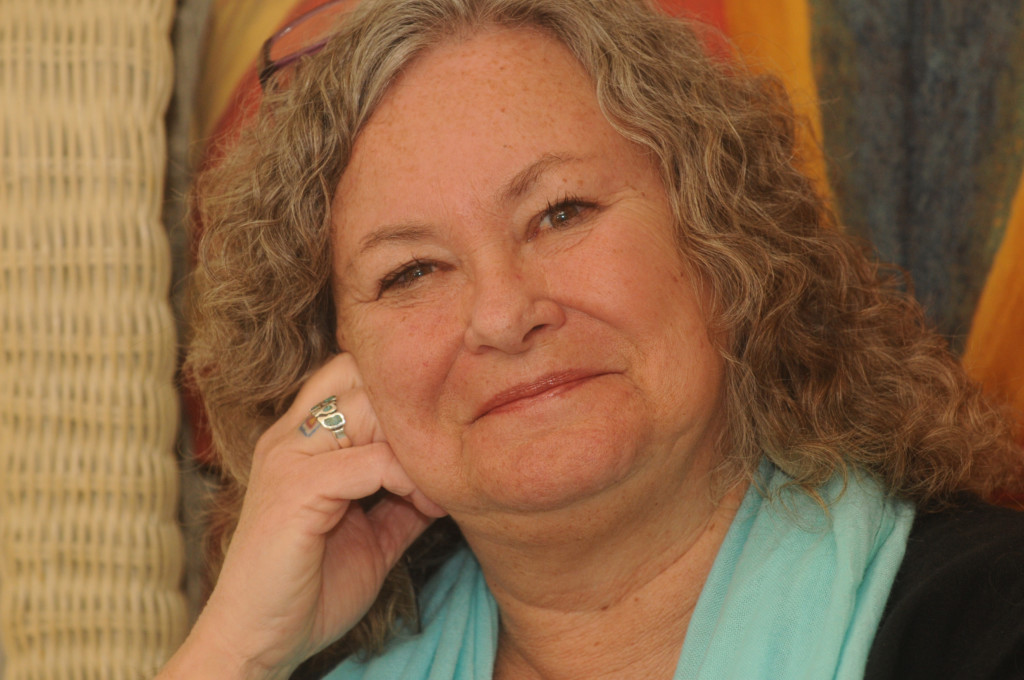 Pendulums: How To REALLY WORK with Them! Thursday, April 27, 2017 8:00 - 9:30 pm eastern time Only $35! Register at: https://debbowen.com/product/pendulums-how-to-really-work-with-them/ This intensive, interactive course is taught via teleconference, so it's available from around [...]
How To REALLY Work with Crystals Three-session Telephone Conference Course: Mondays, April 17, 24, May 1 8:00 – 9:30 pm eastern time Click belowto register! https://debbowen.com/product-category/new-category/ Only $100 for the three-session course! You've got lovely [...]
"While many of your readers are intrigued by my relationship with Jesus and my work after He left Earth, those stories must not be the focus of our work together," Mary Magdalene told me.  "We [...]
Loading…
Many of my events are presented in both face-to-face and multi-media formats.  Check here often to see what's upcoming on my calendar – telecourses, workshops, retreats and more!