Welcome to my website! Here you'll find information on spiritual courses, workshops, and retreats that I offer online, via download, and face-to-face.  Spiritual education topics include intuitive development, psychic protection, meditation, crystals, chakras, and much more! Other services include intuitive, Tarot, astrology and numerology readings.  I also offer house blessings and house clearings, past life regression sessions, spiritual coaching, and am an ordained minister. You can also link to my podcast, heard weekly by more than 100,000 listeners.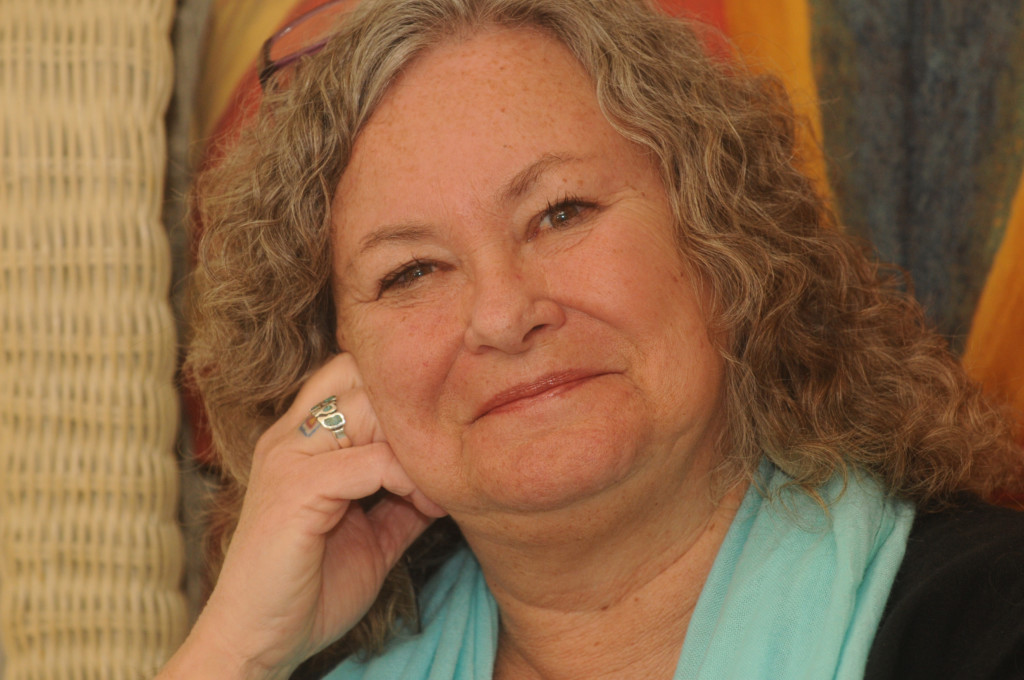 You want to manifest abundance in your life, and crystal grids can help you!  Do you want to be healthier?  Be more focused on your spiritual path?  Learn to meditate?  The list is endless of [...]
Beginning Tarot Intensive Training Telecourse  Three Monday evenings: July 11, 18, 25 8 - 10 pm  Cost $110.00 YOU can crack the code of the ancient mysteries of Tarot! This intensive six-hour course is packed [...]
Magic in the Garden!!! Creating a Fairy-filled Garden for All Your Senses! Wednesday, June 8 6:00 – 8:00 pm at Mystic Elements Only $30 and you receive a free plant! Call Mystic Elements to Register [...]
Loading…
Many of my events are presented in both face-to-face and multi-media formats.  Check here often to see what's upcoming on my calendar – from my latest workshop to online and downloadable courses that are always available.