Welcome to my website! Here you'll find information on spiritual courses, workshops, and retreats that I offer online, via telecourse and face-to-face.  Spiritual education topics include intuitive development, psychic protection, meditation, crystals, chakras, and much more! Other services include intuitive, Tarot, astrology and numerology readings.  I also offer house blessings and house clearings, spiritual coaching, and I am an ordained minister. You can also link to my PsychicTeachers podcast, heard weekly on Blogtalkradio.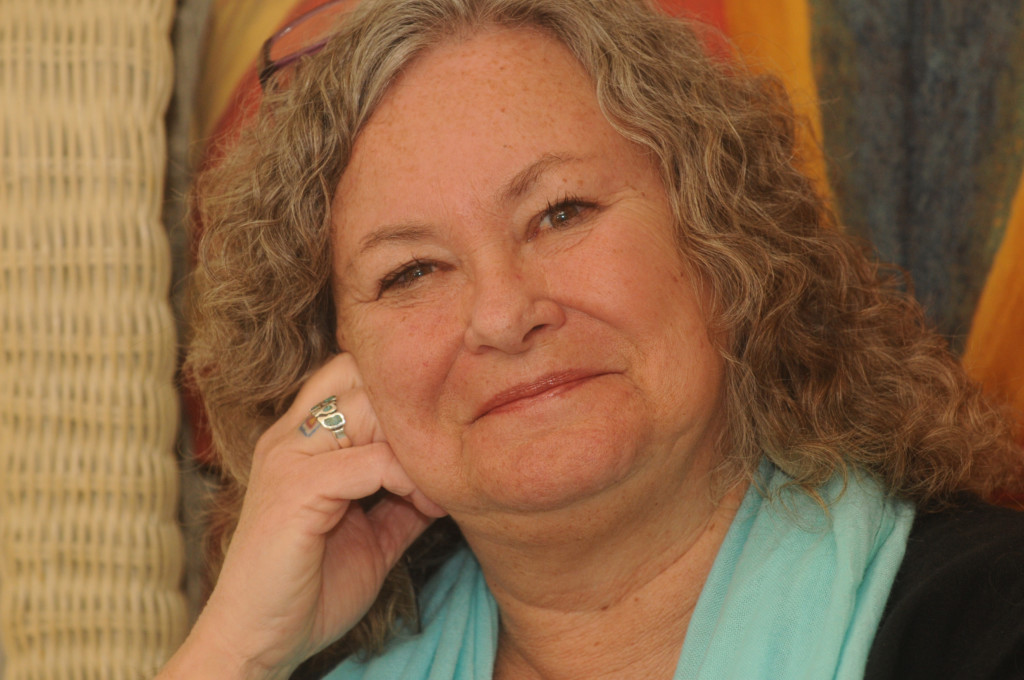 I'm offering TWO exciting courses beginning September 11 and 12!  Don't miss them!  (And TWO more later in the month!) The three-session Tarot intensive gives you a depth of information that will start you on [...]
Tarot, Chakras, Auras, Spirit Guides, Spirit Animals, Empathy, Energy, Vibrations, and more are the topics of my exciting courses offered in September.  These are some of the topics you asked me to teach, and I'm [...]
In the midst of a total eclipse of the sun, a black moon, and Mercury in retrograde on Monday, August 21, there is such hope, such promise.  In this blog post, I'll discuss how these [...]
Loading…
Many of my events are presented in both face-to-face and multi-media formats.  Check here often to see what's upcoming on my calendar – telecourses, workshops, retreats and more!